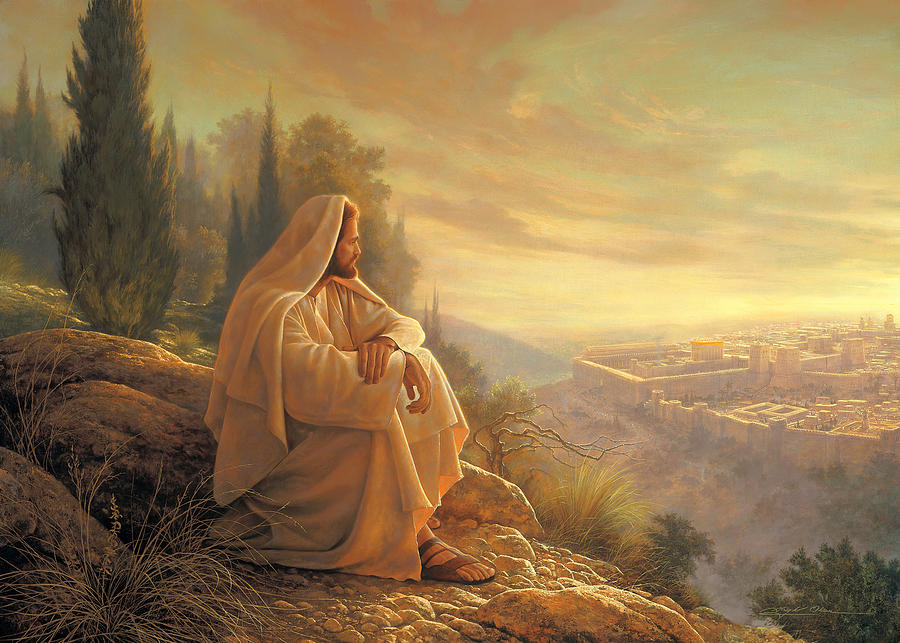 I have always, ALWAYS gone to church, even most times when I'm sick.
I have been faithful to the church my entire life...I've worn garments for 23 years (And was married in the Salt Lake Temple)... but...

I have already decided to skip Sundays whereas I have NEVER done that. I am now not going Sundays because of backlash from what has just happened to Kate Kelly And John Dehlin ( http://www.sltrib.com/sltrib/news/58062791-78/church-lds-kelly-mormon.html.csp) as people were gloating before because of the Churches Public.Relations statements, it will be even worse now.
If John and Kate are treated this way and the church gets away with it, there will be many, MANY more who get the same treatment behind closed doors.
If this excommunication really happens to Kate, John, and Alan Rock Waterman, among many others
, I'm leaving.(Its happened to all three of them now)
This is the Proverbial last straw.
With the P.R statements, it has given members the excuse to treat others very, VERY badly. I know as I am one who has had to bear the brunt of it in my ward. They were treating me pretty well UNTIL that P.R statement. (http://songsofaletheia.blogspot.com/2014/06/my-trip-to-utah-with-ordain-women-april.html )
(The link is my experience at the Priesthood action April 5th 2014 and has links and near the bottom actual things they said in public relations statements from the church)
Since then, I have heard statements like "Well why don't you just leave", someone even saying to my husband " Shes beautiful but shes trouble" WITH ME STANDING THERE! What the HELL does that have to do with ANYTHING???
People walking past me in the halls with their noses in the air not saying hi...
The treatment stopped for a small time as I was asked to give a solo in church (I am a singer by trade) I sang "I Stand All Amazed" (Sally De ford version with the "Who Is This Man" part attached) and the treatment stopped for a FEW weeks. Fickle, FICKLE Mormons. But it started up again...mind you I wasn't stating how I felt about things in class, even sitting through a HORRIBLE lesson on Oaks talk (One on why women didn't hold the Priesthood) where the Stake President SAT IN for the first time EVER in our Relief Society class- a womans class- (I think to MAKE sure I didn't say anything) I finally got up 5 minutes before class ended and left after a particularly rude comment with the person staring right at me as they said it.

For an excruciating, exhausting month last year, I was told that if I did not take my Ordain Women account down, that I would have my temple recommend taken away, PERIOD by a very controlling Bishop. (The blog about that is here:http://songsofaletheia.blogspot.com/search?updated-min=2013-01-01T00:00:00-08:00&updated-max=2014-01-01T00:00:00-08:00&max-results=22 I did not get angry at him, I kept my cool which was not easy under the circumstances but I had women all over the world fasting for me at the ordain women website. I attribute the peace I felt that day I got my recommend taken away to those women. My recommend is now gone and there have been all kinds of rumors swirling around me in my ward that are untrue. I need to keep my peace of mind. God would not want this. Christ would NEVER excommunicate anyone. Christ would not strike a person from the temple, he would WELCOME them with open arms.

They think they can just take someone off Gods checklist? I don't think so. I have a very close personal relationship with God that they cannot touch, no matter what they do to me. And I don't have to be in a church that "PREACHES" free Agency but forces their members to comply to "Gods" will when it is only a man in sheep's clothing.

We as women deserve to have peace of mind and not some closed door conversation with men about who and what we are supposed to be while going to church and have some sterile, controlling environment. We need WOMEN telling us who we are. not men. Its about time we are authentic by being true to who we are.
PERIOD.
(I am now adding an live interview with Kate and John for anyone interested in their experience. These are salt of the earth, decent people and I love them. http://www.sltrib.com/sltrib/blogstribtalk/58056967-71/women-mormon-ordain-blogger.html.csp )